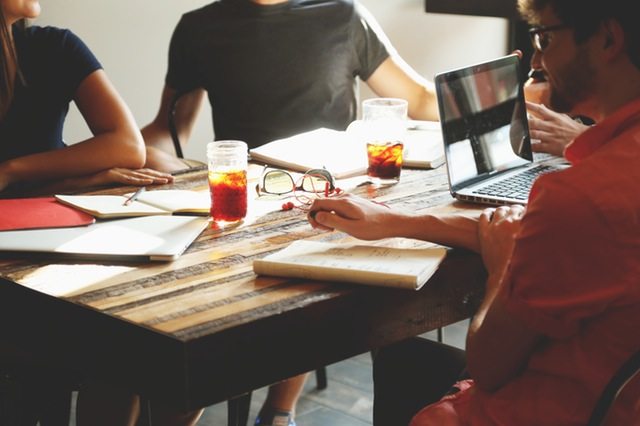 Leadership Mastery Coaching Package
This package is ideal for the business professional who is committed to developing their personal and professional leadership skills. This is a 12-month package which, provides you a year of personal coaching. This is meant for professionals who are ready to push through boundaries to reach success.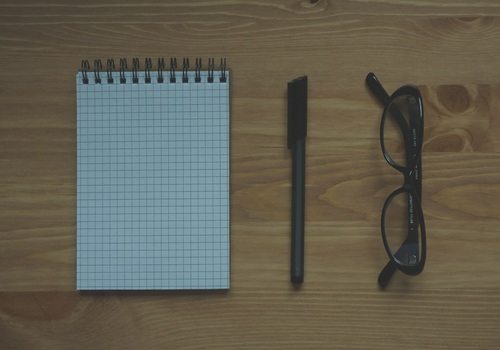 Professional Coaching
Ideal for those individuals who want to keep dive quickly and expedite results and committed to working a plan, while adept at holding oneself accountable for completing next steps.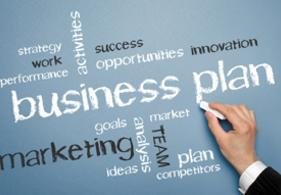 Chat with Jacquie
Would you like to meet Jacquie and see if coaching is right for you? Schedule your one-time conversation session free.